Tailored HR Solutions for Your Business Needs
As a busy HR professional or business owner, you know how challenging it can be to manage your human resources effectively. From recruiting new employees to managing employee benefits and compliance, HR is a complex and time-consuming process that requires a lot of attention to detail. Fortunately, with our customized HR projects and services, you can streamline your HR processes and free up time to focus on other aspects of your business.
Over
Experienced HR Experts
Over
Completed HR Projects
Shop by Projects and Services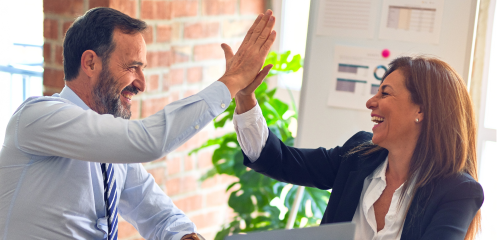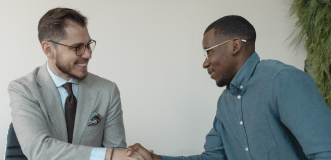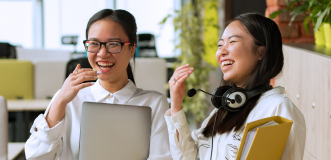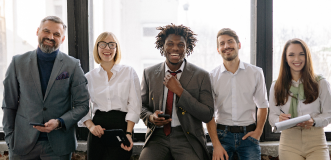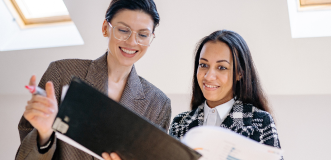 Don't Risk It! Untrained HR Document Creation Could Cost You More Than You Think
Legal Compliance
HR documents must comply with federal and provincial employment laws and regulations, and HR experts can create documents that meet legal standards and minimize the company's legal risk through their training and experiences.
Accuracy
HR documents must be accurate and complete to be effective. HR experts are trained to understand the information needed in each document and can ensure that the documents are customized to fit the specific needs of the organization.
Consistency
HR documents often need to be used consistently across the organization to ensure fairness and equity, and HR experts can ensure that the documents are used consistently and in line with the organization's policies and procedures.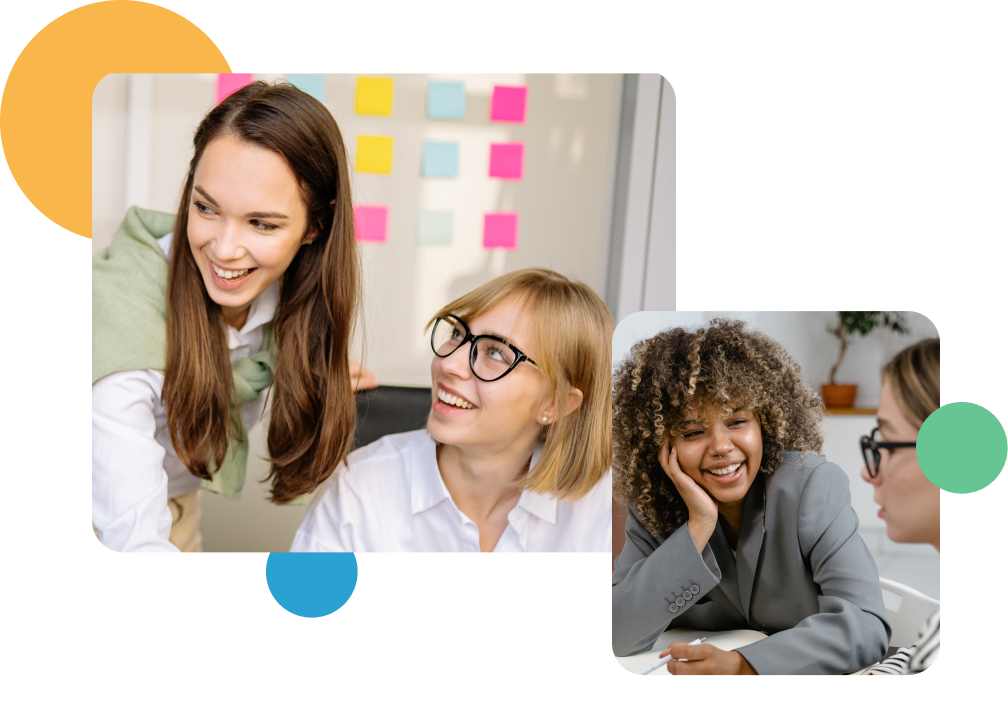 Let us Help!
We understand that every organization faces unique challenges when it comes to HR management. That's why we don't believe in offering off-the-shelf solutions that don't take your individual needs into account. Instead, our team of seasoned HR professionals will work with you to create customized HR projects that are tailored to your specific requirements.
Tailored HR Solutions 
for Your Business Needs
Whether you need help with recruitment, employee retention, compliance, or any other aspect of HR management, Pivotal has the expertise and experience to help you address your challenges head-on. We'll take the time to understand your business and its unique needs, and then develop HR solutions that are designed to meet those needs effectively.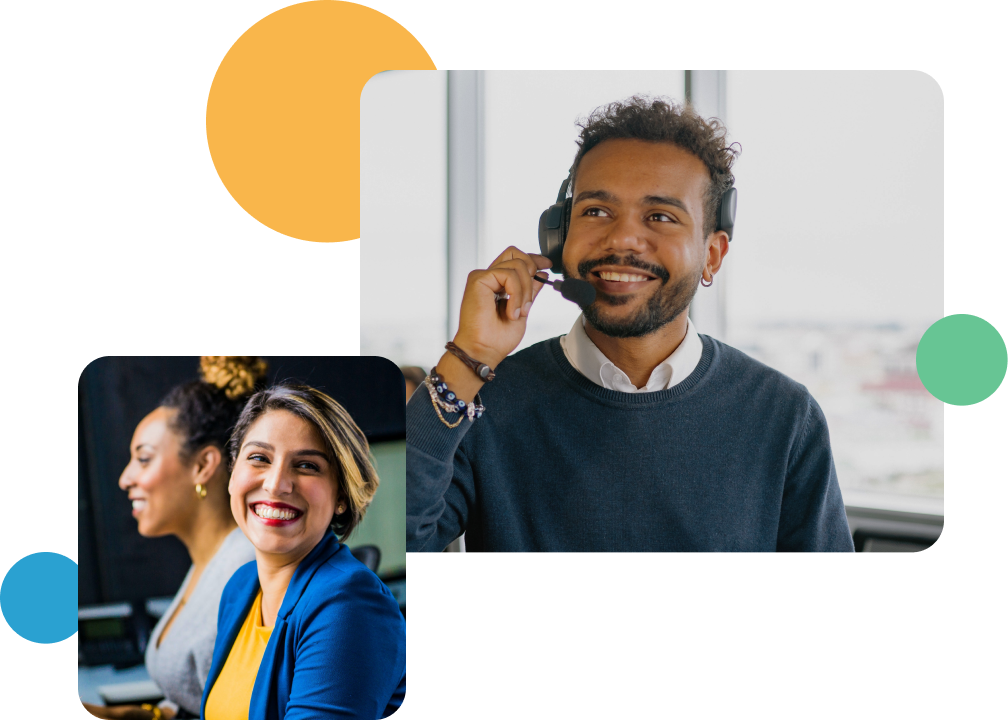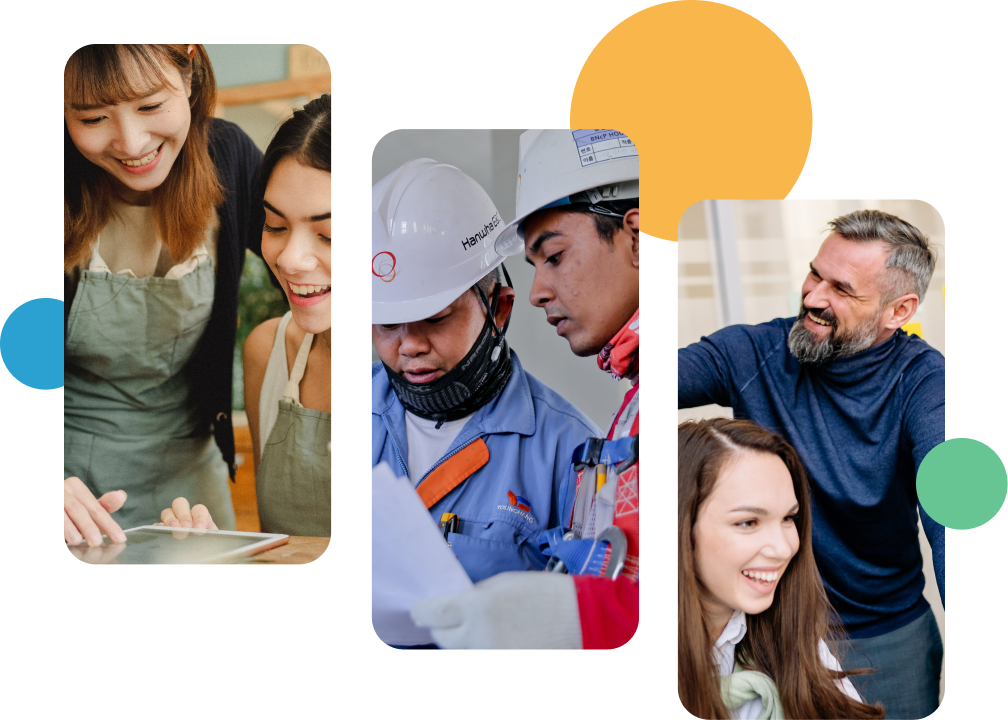 Businesses that utilize HR professionals in HR projects & documents report an average of 28% fewer HR-related legal issues.
This underscores the importance of involving HR professionals in HR-related projects, as organizations like Pivotal can help minimize legal and compliance risks, and save time and legal costs associated with litigation or other legal proceedings.
What Our Clients Say
Pivotal has, and continues to provide, our company with hands-on, knowledgeable, and professional HR support. We have relied on the expertise of their team to navigate through our own organisational changes, and to implement processes that facilitate us in achieving our corporate objectives. They are sufficiently resourced to scale their services upwards or downwards depending on our needs, and they continue to provide us with timely advice on regulation changes to keep us in compliance. I would definitely recommend Pivotal's services to a friend or colleague.
Seaford Pharmaceuticals Inc.
Tamara Seales - President
Pivotal, specifically Michelle, joined our team at a crucial time. We are a small - mid-sized growth company with no in-house HR Team. My role included handling HR responsibilities despite not being HR trained. The addition of Michelle to our team provided me with much-needed support and allowed me to ensure we were adhering to all HR policies and responsibilities. The comfort of knowing we were in compliance with HR laws was well worth the investment. No company should be without adequate HR support despite their size the risks are too great.
Starline Production Rentals Inc.
Deb Brintnell - Head of Finance
We use Pivotal Integrated Solutions for all our Training, Hiring and HR needs. The team is always super friendly and available whenever we have questions. We have used them for a number of years now and they have helped our company grow. Pivotal is always there to help us navigate the ever changing regulations of the past few years. We highly recommend Pivotal!
Cantech Elevators Inc.
Operations Manager
Being a relatively new HR person, it helps so much to have Pivotal there for any questions that I have. I feel having on-site HR improves my knowledge and skills. Knowing they are just a phone call away helps with my confidence.
Carmen Transportation
Tanya - HR Administrator
Download Free HR Resources
These resources are made and developed by our HR experts and can be downloaded for free, serving as a helpful starting point for HR professionals looking to create HR documents.